Food trucks, often known earlier as the roach coaches were only popular at the construction sites These trucks would bring food for the workers and the engineers at the construction sites. However, nowadays, the concept of food trucks has changed.
These days, a restaurant could opt for a food truck through which it can send foods to the people of the city. Often the restaurants find it hard to attract the attention of the customers from a faraway place. It also becomes difficult for the potential customers to get the food of their favorite restaurants.
You can hire a food truck for office lunch catering.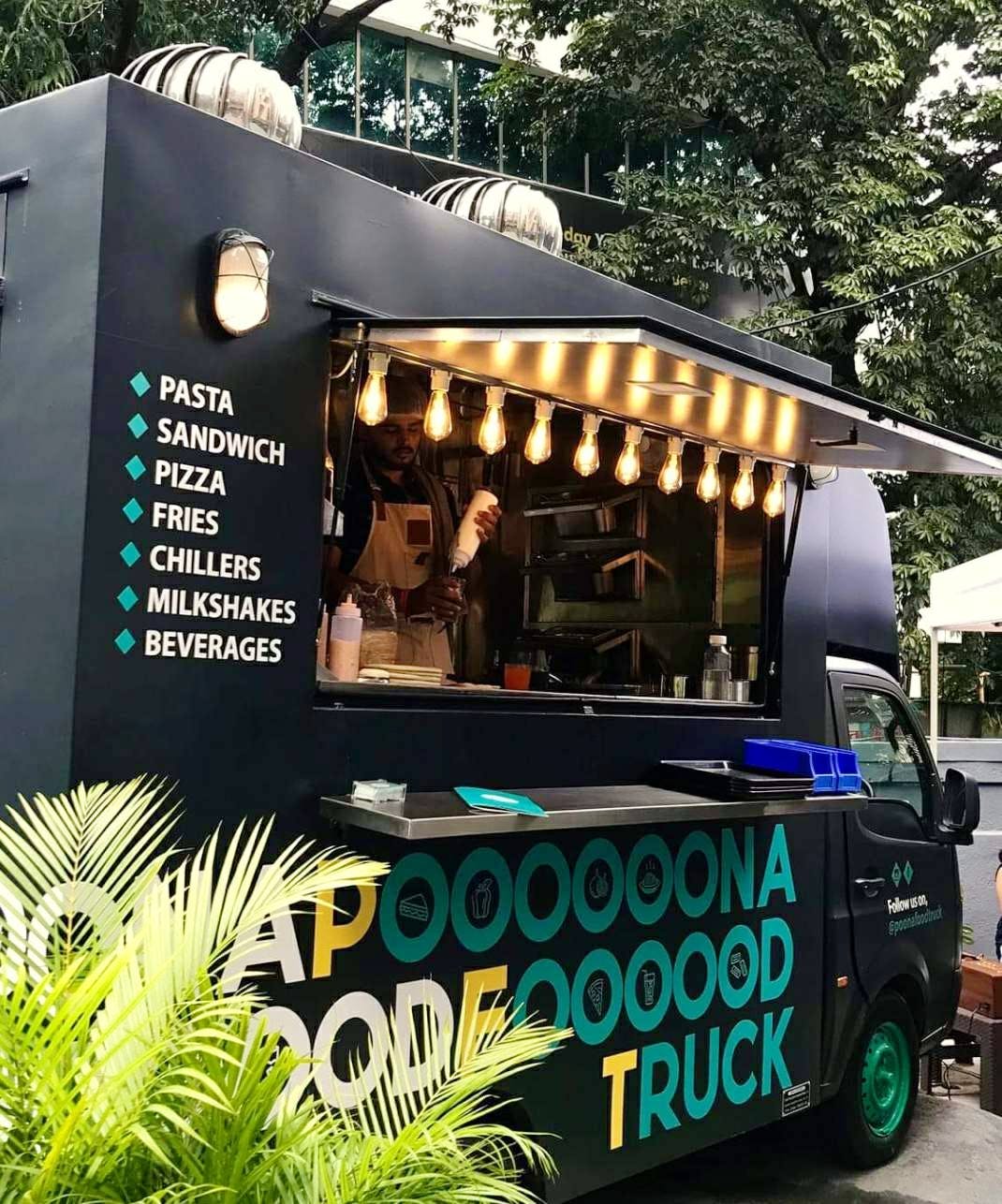 Food trucks solve the purpose of both. While the customers can get the food of their favorite restaurants at their doorsteps, the restaurants could sell more than the number of sitting arrangements it has. Besides these, there are a few other benefits of choosing restaurant to food truck A few of the important ones are discussed below in brief:
A food truck is an economical choice
Often the entrepreneurs with the aim of opening a restaurant shift from an eatery to a food truck. This is mainly because the establishment cost of this truck is less than that of the restaurant. You do not have to purchase or rent a space and buy lots of accessories to have a well-decorated and organized restaurant. All you need to invest in is a kitchen space and accessories for cooking.