Understanding business etiquettes enable you to deal confidently with your clients and business acquaintance and develop a great rapport very quickly. The range of business etiquette is huge but the main etiquette issue that businessmen frequently encounter is exchanging business cards.
There are certain countries that have a set standard about getting and giving business cards however, the overall etiquettes of business card exchange that's followed throughout the world could be summarized in the following points.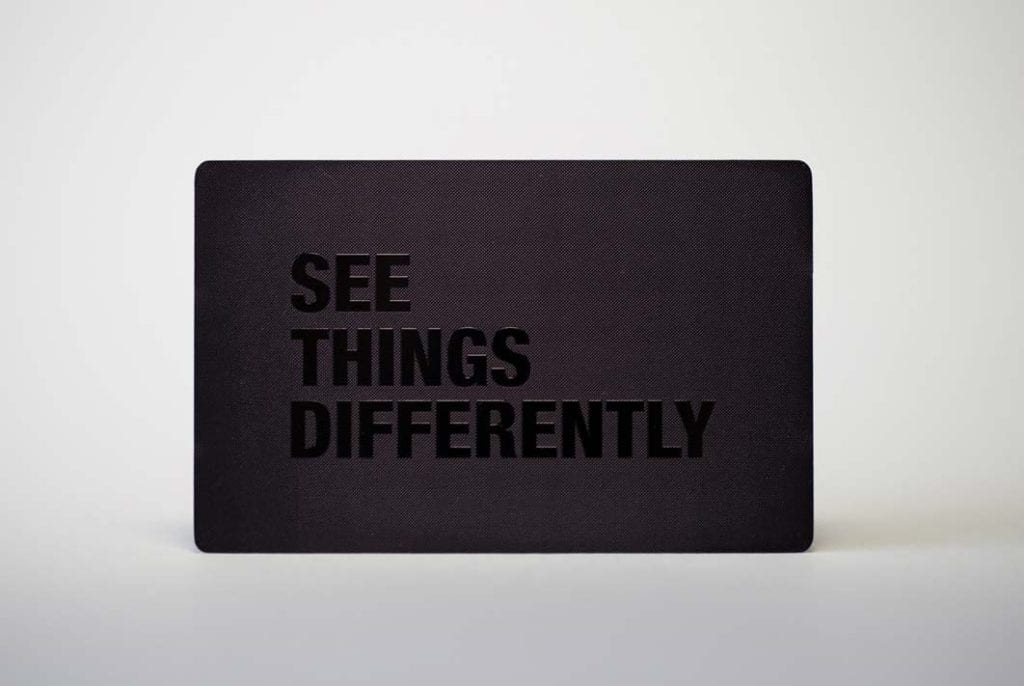 Always get your business cards printed in very high-quality paper and get the layouts done by professionals. A business card isn't just a sheet of paper carrying your contact info but it is a branding tool for your business. You may try using matt black stainless steel cards for that unique effect.
Business cards an internationally accepted way of providing the necessary personal details to your business acquaintance. When you're choosing a business meeting or a social gathering, be sure to have a good number of business cards with you.
Try to swap your business cards at the beginning or at the end of the meeting.
Whenever you receive a business card, make it a habit to study the company card and remark on it. If you have any questions always clarify the uncertainty before putting it off. This shows that you are paying proper importance to the man who hands over the card for you.