When we're choosing new fashion trends for spring, fashion accessories for women should not be overlooked. You have many options for unique jewelry, including the ladies' cuff bracelet. This can transform an old wardrobe into something new and improved. This fun accessory is popular among celebrities and can be yours!
Beyonce and Jennifer Lopez are big fans of large cuffs. Let's talk about the many pieces of clothing that you can match this bold bracelet with. First, I recommend dresses for women. For spring and summer, the fashion trends will be focused on skirts and dresses for women.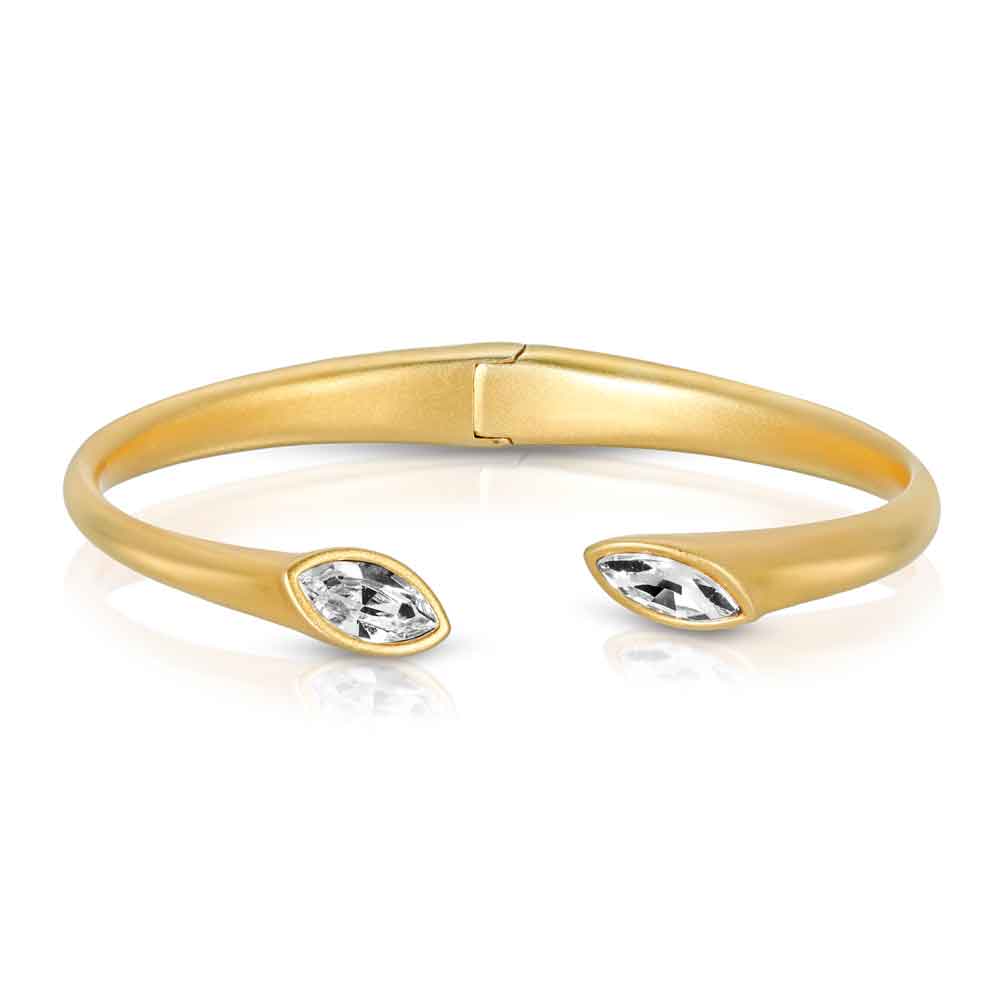 If you have some neutral versions of these trends, we can help you update them. You can transform your pencil skirt into evening wear by adding fashion accessories, such as the gold cuff bracelet. You can pair casual tops with skinny jeans or neutral bottoms, and you'll have the perfect outfit to accessorize!
This bracelet can be worn with large earrings or dangling necklaces for a glamorous look that you can wear day or night. Today's fashion accessories for women are often hand-crafted and feature unique focal points like gemstones and beads. You can find a wide variety of cuff bracelets to match any outfit. Online stores are bombarded with a variety of styles to choose from.