Microsoft is the world leader in customer relationship management (CRM) for good reasons.
For one thing, Microsoft Access CRM services allow your sales employees to manage customer relationships within the framework of Microsoft Outlook – that is, with software that your employees already know.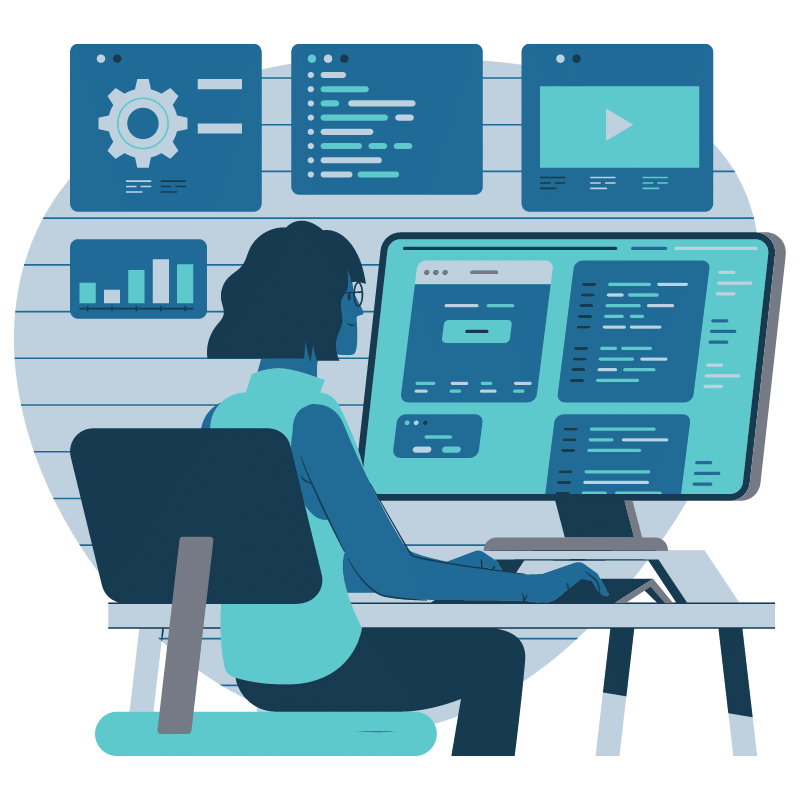 All your customer data and communications – emails, contact information, meetings, and tasks – are in one place so your sales reps can make sales and not waste time managing them. Today, Microsoft Outlook is the world's leading customer communication tool.
Microsoft Dynamics CRM extends the scope of Microsoft Outlook by making it a tool for managing all customer information – customer information, sales promotion information, marketing offers, and more. – Together in one central location that your sales and marketing staff can access instantly from anywhere with an Internet connection. The right information is delivered to the right people at the right time, wherever they are.
In addition, Microsoft CRM integration provides the ability to use Microsoft Excel so that spreadsheets can be immediately applied to business decisions. Microsoft Excel is a powerful tool that transforms raw data into analyzable information – snapshots and dynamic views – that you can share with all your employees using Microsoft Dynamics CRM.
Using this dynamic view, you can quickly and easily understand how making this or that change can directly benefit your business. Microsoft Dynamics CRM also integrates seamlessly with Microsoft SQL Server, so you can generate comprehensive reports with the data you need to make business decisions.