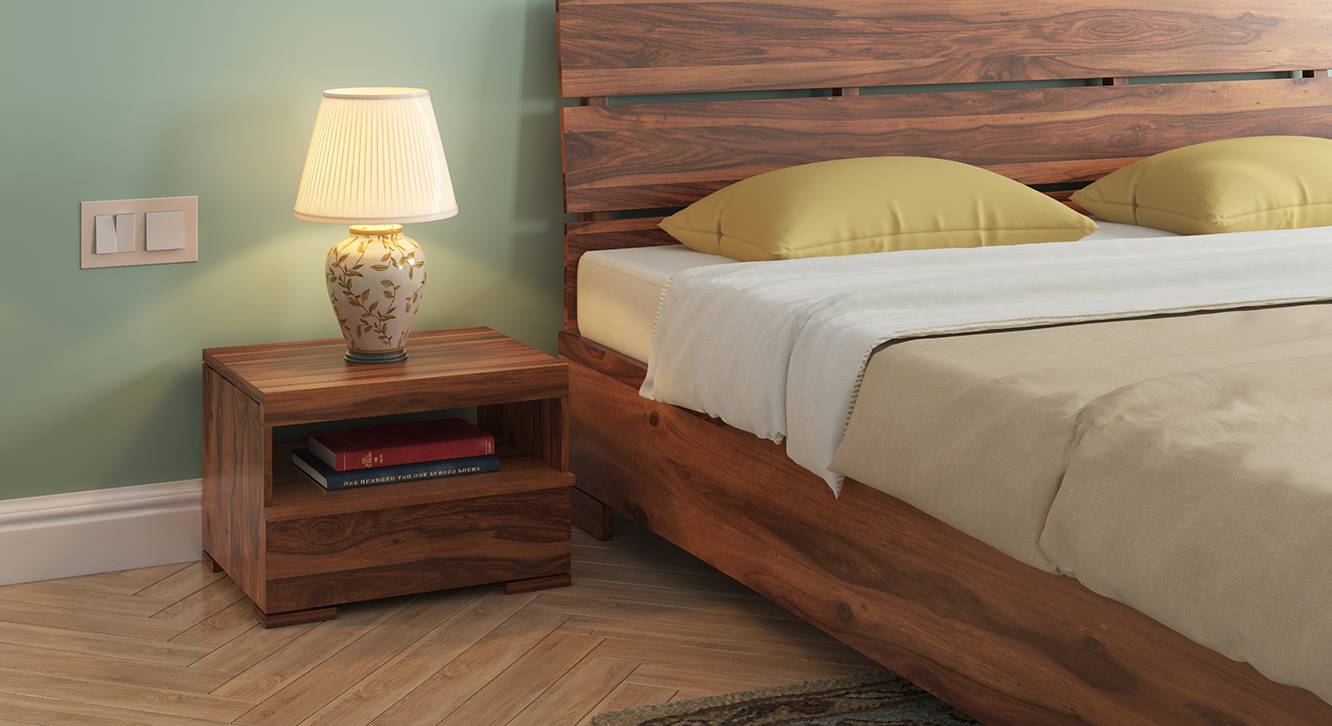 Courtesy-ulcdn
Many homeowners often ignore the importance of a side table present in the bedroom. In fact, a handful of homeowners only consider this table as a source of keeping their phones or reading glasses etc. However, the truth is that the side table is known to have a ton of benefits that can turn your room into something that is different and interesting.
No doubt a side table is known to be kept in the bedroom however, you can also keep the table in other rooms of your home. For various use and purpose of a side table, it needs to be strong and sturdy allowing you to put more things.
The side table is comprised of a drawer meant to store a lot of things. Many homeowners should consider getting a side table for the purpose of storage instead of spending on one single large drawer. From thin magazines to office items you can store them with ease. Few side tables are known to offer 2 drawers making it more convenient to store more items.
A side table can also be used as a source of support to keep lamps by keeping it in the living room. All this is possible since the side table is small that can be transferred from one room to another. Furthermore, a side table is easy to clean when required.
A great tip would be to invest in a mid century side table for the latest designs, durability, quality wood, and more.