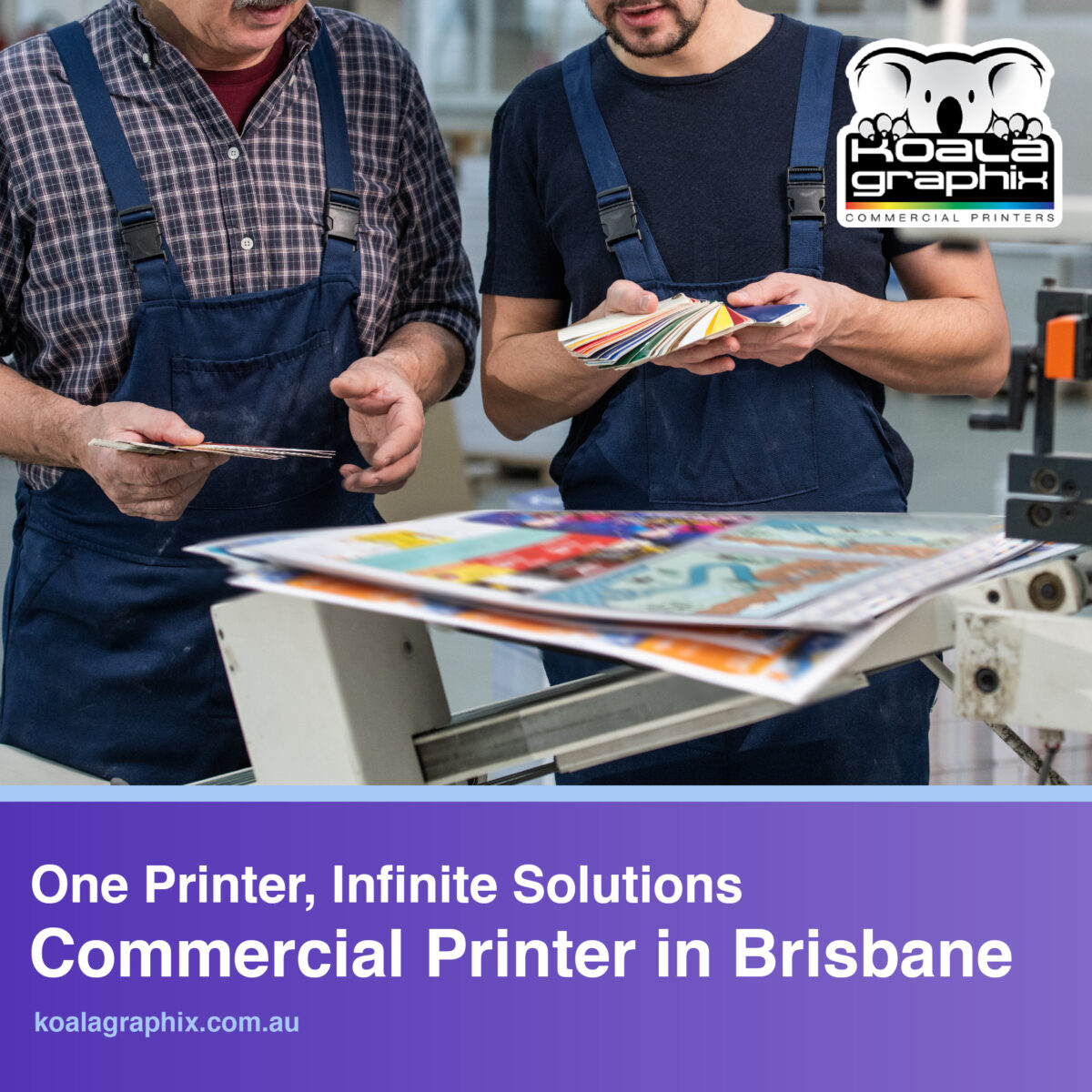 Let's straight jump into the differences between a desktop and a commercial printer.
Desktop Printer – The example of a desktop printer is probably the best way to understand this type of printer. You have the likes of laser, dot matrix, and inkjet printers as prime examples. Moreover, these printers are mainly found in offices and homes. The design and size of this printer make it easy to keep on a table. In terms of using this printer in bigger firms, you have a floor model based on its size. Desktop printers are mainly used for printing documents and other study materials for students. This type of printer isn't too difficult to connect with a PC. All the printer has to connect is via the digital information from the PC to the printer to print whenever necessary.
Commercial Printer – Commercial printer is different when compared to a desktop printer. You are bound to find this type of printer inside shops that offer printing services. Commercial printers help in printing various elements like logos and texts which can be printed on materials such as clothing and others. This printer uses lithography requiring you to have and understand some form of technical knowledge in order to operate this printer. Many companies prefer not to invest in this type of printer since not everyone understand the operation of such a printer. Instead, they prefer to get the work done from third-party sources offering this type of service.
These are the most basic differences between the 2 printers. You can learn more about desktop or commercial printers in Brisbane from professionals.