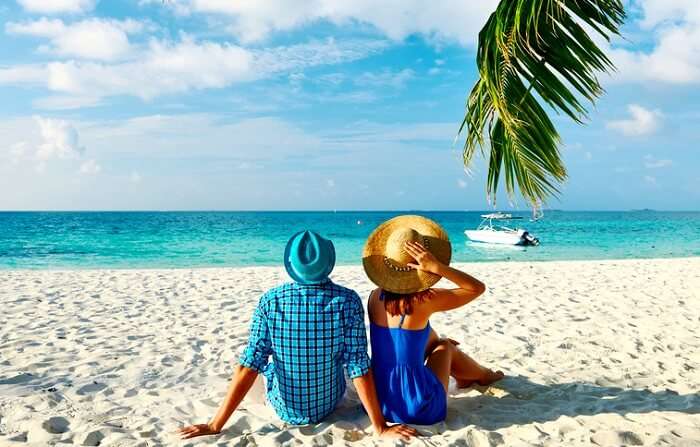 Courtesy-traveltriangle
When it comes to beaches, Australia is home to some of the finest and mesmerizing beaches in the entire world. Due to this reason, Australians are known to care for their beaches by cleaning on a daily basis and free from pollution. Couples visiting Australia during their honeymoon should visit few of these beaches.
75 Mile Beach –Due to its name, the 75 Mile beach is considered to be long and expansive size and area wise in Australia. This beach is located at Fraser Island known for offering experiences such as swimming and witnessing marine species such as the Tiger Shark.
Mandalay Beach –In the year 1911, a Norwegian ship names Mandalay was crashed and hence the name Mandalay Beach. What makes this beach so popular is that it is an isolated beach. This makes it perfect for couples who wish to experience a solitude time together.
Bondi Beach – The Bondi beach is known to offer stunning surroundings, beautiful atmosphere and rich in history. This beach is located in Sydney which always stays flocked with locals and tourists. Moreover, there are a few good cafes on this beach where you can enjoy a few delicious snacks.
Main Beach – Located at Byron bay, the Main beach is known for its quality. This beach is less crowded making it perfect for couples to have a peaceful experience. If possible you can try surfing.
These beaches can also serve as one of the finest and romantic honeymoon destinations in Australia for couples.